16 LED COLORS
You have the abililty to choose a fixed color to fit your mood or choose carousel mode which will cycle seamlessly through every shade of color.

5 STAGE DIMMER
Select 5 different levels of brightness.

LIFETIME WARRANTY
If anything goes wrong with your Lumilux Toilet Light we will send you a new one absolutely free.
View all features
User reviews
Happy customer
Works great and gave my family a surprise!
This was such a funny surprise for my husband! I added this to the toilet in our darkest bathroom and he came running out telling me the toilet keeps changing colors! Its incredibly bright and sits out far enough that you don't have to worry about icks getting onto it! Really glad I made this purchase as it makes it more comfortable to use the bathroom late a night without having to turn on every light in the house. Recommend even to just have a motion sensor light somewhere in your home that generates a wide variety of lights!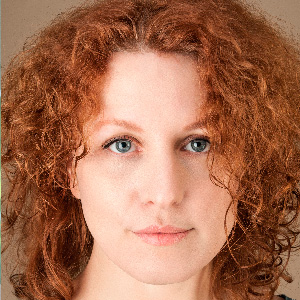 Very practical and a fun way to light up the bathroom for safety!
At first when I ordered this for my family we all giggled because who really needs a lit toilet. After I installed it ( which was very easy!), I absolutely fell in love with this gem. Not only is it practical and helpful, but it is pretty to look at! You can either set the color to your choosing (to match your decor lol) or enjoy the 16 color changes! The directions state to install it so that the sensor faces the doorway, I only step inches into my bathroom and it automatically turns on. Not sure how long the battery life will be but I am very satisfied with this product!!

Happy boy happy mom
I have to say this is the perfect product to use when potty training little boys. My almost 2-year-old loves going to the potty Now because he gets to watch the pretty lights while he goes potty.it is also great for late night bathroom trips there's no need to turn on the bathroom light nowbecause as soon as you walk into the bathroom the while room lights up.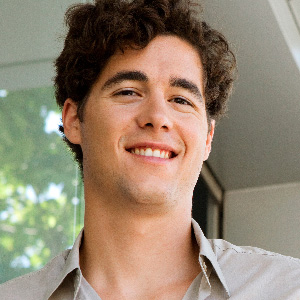 Love the colors and ease of use!
I have three boys so this was a great item! I love that is changes color or you can set it to stay on one color. I also love that it fits any toilet and you can adjust the brightness of the light. Only time will tell if this improves the need to clean as often but I am certainly trying to make it better!